12 High Paying Career Options in Graphic Designing
---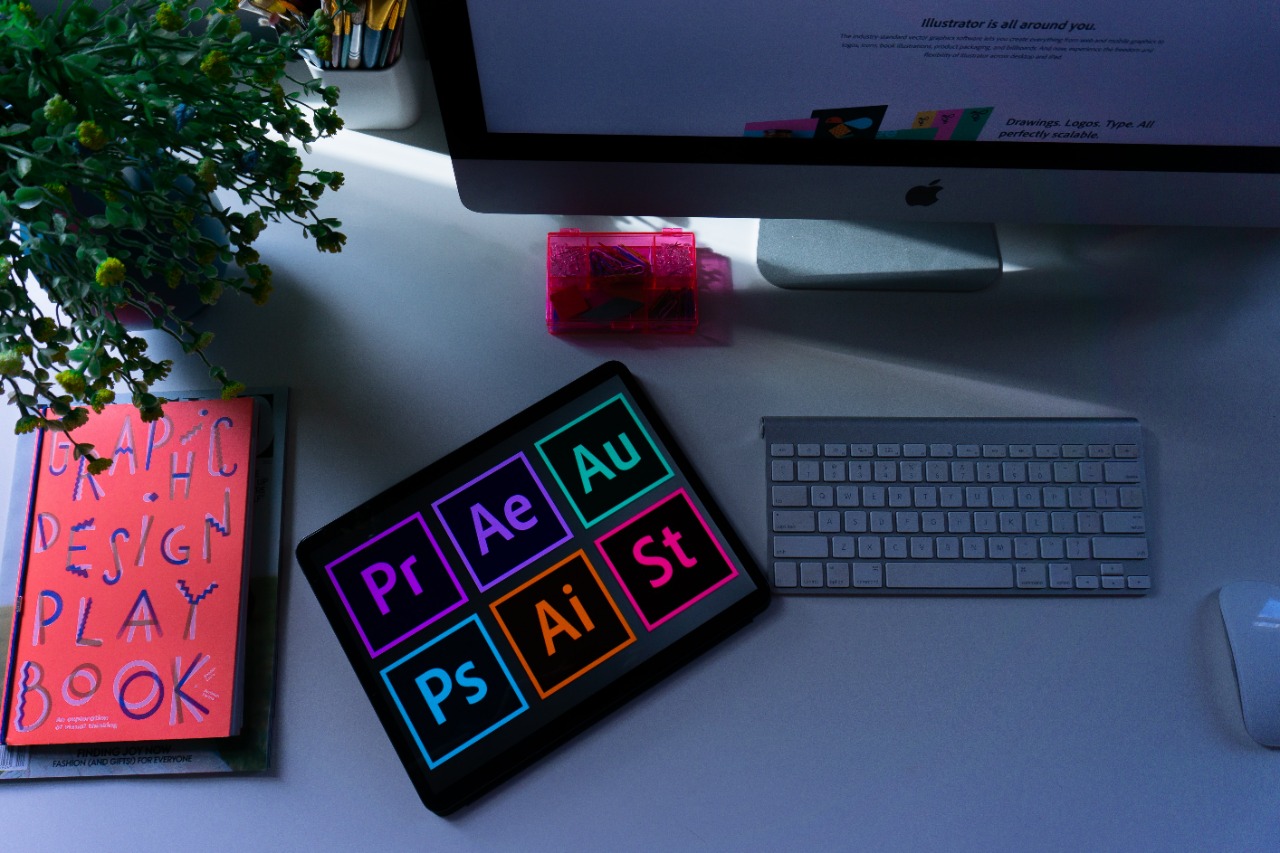 Popularity of a particular domain is measured in terms of the value it lends to an organization. While as a fresher, you might be required to work in one of these roles at an entry level but with experience and learning, you can move towards the prominent roles that hold more responsibility and accordingly fetch better remunerations, perks and benefits.
Every role as a graphic designer asks for creativity. Here, I list out the 12 most popular and in-demand career options in graphic designing:

1. Product designer (information architect)
A product designer is entitled to create and maintain the visual aspect of a product and constantly strive to improve the user experience. Information architects make sure that user needs and business goals intersect.
An individual aspiring to become a product designer must possess at least a graduation degree in graphic designing besides having an eye for aesthetic brilliant design that could be appealing to customer. Product designer could be a lucrative position and an achievable career option in graphic designing for those who ask for greater responsibility and has thirst for creativity.
2. User experience (UX) director
A user experience (UX) director deals with the interactive aspect. He/she is required to manage a team of UX designers and ensure that the interactivity of a digital product is maintained and gets better day-by-day.
To be awarded the position of a user experience director, one need to have a graduation degree in UI/UX besides having 2-3 years of relevant experience as a UX designer.
3. Creative director
A creative director is required to look into the creative aspect of an organization. The key responsibilities include visual aspects of marketing campaigns, brand promotions and publication of products.
A bachelor degree in marketing or graphic designing could make you eligible to become a creative director. A masters degree, however, is most preferred. Additionally, you must possess leadership qualities and calibre to perform under pressure. So, if you thing this is the role you have been hunting all these years, this could be career option in graphic designing.
4. Digital designer
Also called a multimedia artist or animator, a digital designer brings images and illustrations live through animation. They are also responsible for creating special effects.
A four-year academic degree in art or graphic designing can get you started as a digital designer.
5. Concept artist
The job of a concept artist entails conceptualizing the visual design. Popular area of implementation conceptualizing characters and landscapes for video games. Also, they work to create logo designs and other visual aspects.
A degree in fine art, graphic designing, animation or any other relevant degree could be an entry level qualification to become a concept artist.
6. Art director
Art directors are the people responsible for taking care of the visual aspect in the media world. Films and television are the most popular domains for the employability of the skills an art director possesses. Besides, they also deal with print and digital media.
One must possess a degree in graphic designing to be qualified to become an art director. Additionally, one must also hold considerable experience in the design sector.
7. Creative manager
The domain of employability of a creative manager is similar to that of a creative director. They differ in terms of size of project and responsibility. A creative manager typically works to manage a team of designers to meet the design requirement of a project, marketing campaign, brand promotion, and product design.
8. Visual designer
The job of a visual designer is restricted to visual aspects and employable in visual art and aesthetics. A visual designer need not care what happens behind the scene and supposedly only take care of what appears on the outside. The kind of work may range from creating banner ads, posters, email templates to visual overlay for icons and buttons.
9. Design technologist
A design technologist is supposedly a design pioneer and a tech enthusiast. Being a design technologist entails coordinating with the design and development team to ensure an overall improved user experience of a digital product. In simple terms, the concept of a design technologist emerged out of the need for digital experience which could be visual appealing and at the same time ensure speed and quality. As a design technologist one is required to hone the skills of a designer, be able ensure visually appealing front-end and technically sound code for the overall integrity and immersive digital experience.
10. Industrial designer
As the name suggests, industrial designers are those bearing more extensive skills ranging from designing, art and engineering. One can get into industrial designing at an entry level by taking up a bachelor degree course in industrial design. Besides, degree in architecture or engineering can also enable you to pursue a career in industrial designing provided you are passionate about and come up with ideas to design and enhance manufactured products.
11. Video game designer
If you find yourself great at not just playing video games but also at conceptualizing characters, often feel that the game background could have been better or there could be a better way to implementing storytelling and interactivity between the characters, then video game designing could be your thing.
To become a video game designer, creativity alone may not fetch you a lot of opportunities. But if you have a grasp and understand of technology and can come up with new ideas every day that could help enhance the gaming world, it is a thing for you. Besides, a degree in computer science, or game designing could help you establish as a professional game designer.
12. 3D Designer
It is expected of a 3d designer to prepare a three-dimensional image and product prototype in the initial stage of a product development. The employability of a 3D designer also includes creating 3d designs for video games and websites.
Besides having keen interest in art and creativity, a 3D designer must also be equally inclined to interact with computers and software. An entry into this field generally requires a degree in graphic designing, computer science and an obvious passion for creating 3D designs and structures.
So, if you ever find yourself perplexed as to which field or role in graphic designing should you aspire, you can always come back and refer to our list of 12 high paying career options in graphic designing.