Career Objective Examples And Writing Tips For Quality Resume
---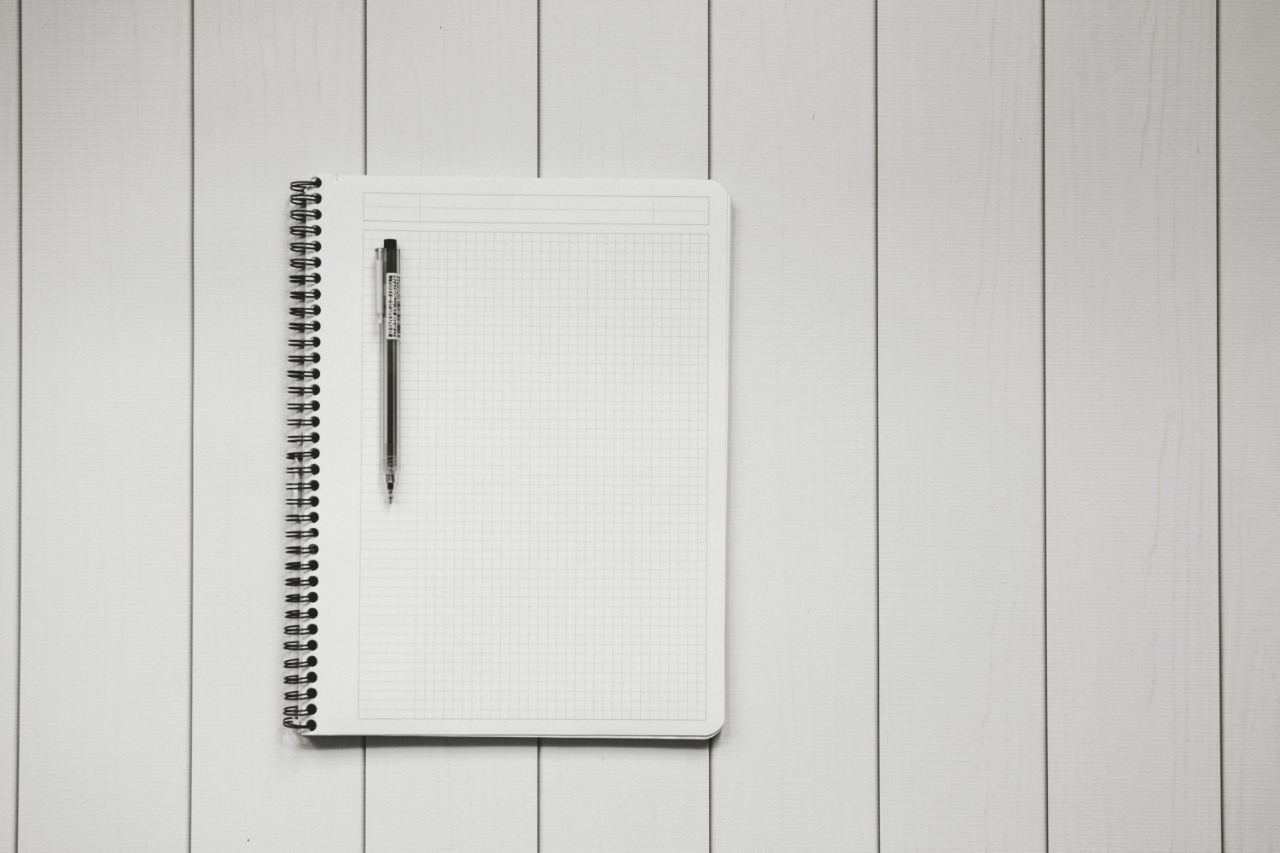 Seeking a new job asks for an updated resume containing all the elements that hold relevance and could increase one's chances of getting shortlisted. One thing which has always confused many while writing a resume is, "How to write an objective for a resume?" and most importantly, whether including career objectives in a resume is even required.

Also, how different would the career objective for freshers look from people with some experience? Certainly, the career objective for a resume for fresher will lack work experience factor and hence it may not include quantifying details other than some impressive educational achievements and rewards.

What is a career resume objective?
A good objective for a resume is a statement of one or two lines conveying one's goals for employment.
As the name suggests, this section of your resume must speak your objective in pursuing a certain career, your intent, and your goals going ahead. This section can be mold well to relate to the reasons for one's job change.
Prospective employers look to hire people with a clear objective in mind. They want to know where you are headed, how aspirational you are in pursuing your dream job and where do you want to see yourself in the next 5 to 10 years. Hence, a well-thought career objective for a resume can help you stand out in conveying the said ideas appropriately and better than most job seekers.

What is the relevance of writing a good objective for a resume?
As a job seeker, you can always choose to include a certain piece of information you want to highlight and exclude those that could be less helpful while applying for a particular job.
There is this argument among intellectuals and professionals in regard to writing objectives. While some of them find it outdated, others suggest they are valuable, provided we follow certain disciplines in writing one.
This article goes into detail, answering, "How to write an objective for a resume?" following an apposite style and discipline. You will be able to distinguish between things to talk about in the objective for the resume of a fresher and experienced professional to opt for one that applies to you.
When to use it?
Mentioning a career objective can be highly beneficial for those who do not have a lot of work experience to talk about. Freshers and newbies who have just started out can use this section to give more strength to their profile by talking about their aspirations and ambitions going ahead in their careers.
Moreover, it can also be used to talk about one's experience in his career so far and one's expectations of himself in the future.
What impact does it make?
Hiring managers are always looking to hire talents that could help grow their organization. Therefore, an aspirational resume that talks about your career objectives are highly likely to get considered, provided it syncs with the organization's requirements.
Hence, it is highly recommended that resumes be updated time-to-time and modified as per the organization you are applying to, containing elements specific to the job.
Good objective for a resume- Writing Tips & Examples
While writing a career objective, make sure to write it in a way such that it goes with the job you are applying to. Also, make sure to keep it to the point, and include key requirements from the job posting.
As human beings, we tend to find a sample that we can refer to, and rightly so. Especially, when you are drafting a resume that decides whether or not you get shortlisted for further rounds. It is fairly correct to refer to a resume objective sample to be able to craft a good objective for a resume.
Generic writing tips:
Begin with one of your traits that could best describe how you are a fit for the job.
Add one or two skills relevant to the role being offered.
Describe how your skills could contribute to the success of the organization.
Express your aspirations that could reflect responsibility.
Examples of a career objective for fresher:
If you have no work experience, you must be extra careful when phrasing your career objective on your resume. However, you must talk about your traits and aspiration to the point without beating around the bush. Here are a few examples of career objective for resume for freshers that emphasises one's invaluable traits and aspirations:
Ex 1. I am seeking a responsible role in an organisation where I can contribute to its growth and learn new skills.
Ex 2. I am looking to leverage my learnings to benefit the company and add more skills in the process.
Ex 3. I am seeking an opportunity to realise my potential and contribute through my ideas and a sound educational and practical experience.
Ex 4. I am a diligent individual with exceptional time management skills, ready to adopt a fast-paced work ethic and contribute to creating value for the company and build a successful career for myself.
Ex 5. A highly motivated computer science graduate with an 8.9 CGPA and command of Android Development, looking to fill the position of Android Developer in a mobile-based company.
Resume objective sample specific to your domain:
Marketing & Advertising
Highly aspirational marketing individual, a certified SEO Specialist, with a proven record in digital marketing and successful marketing & ad campaigns. Looking forward to attaining a responsible role as an SEO Specialist in order to contribute to the organic growth of the company.
Banking, Finance, and Accounting
An ambitious individual having an affinity for the finance industry. Seeking a role of accounting and financial analyst to apply the learning in financial planning, forecasting, and decision making.
Management
An MBA degree holder from a reputed Tier-1 management college, possessing strong analytical skills, result-oriented with an apposite understanding of business.
Sales & Business Development
Highly motivated sales enthusiast, with 3+ years of experience in lead generation and conversion. Seeking the role of a sales manager to efficiently utilize my communication skills and customer relationship skills developed over years of experience.
Engineering
B.Tech in Computer Science engineering from XY University, having 4+ years of experience in handling projects and solving complex real-life problems. Looking for a managerial position at XYZ Company to apply the right mix of technical and management skills for mutual growth and success.
Legal
Committed lawyer, focused, having an eye for detail, looking forward to a professional position in a firm to assist clients with legal affairs in matters of land, property, business, and other corporate affairs.
Medical & Healthcare
Seeking the job of an on-duty manager in a hospital to contribute in coordinating healthcare activities and ensure that the purpose is served and the patients are taken care of in the best possible way. An MBA in healthcare degree holder and a passionate individual, always desirous of growth and success.
Travel & Tourism
Highly experienced travel & tourism consultant, having run a tourism agency for 5 years. Proven track record of pushing revenue generation, lead conversion, and customer retention to enhance bookings and revenue.
Media & Journalism
A journalism degree holder, with an internship in a reputed media firm. Looking for a full-time experience as a journalist where hardships get recognized and rewarded.
Real Estate
An active player and a result-oriented individual, looking forward to utilizing communication skills and convincing capabilities to deal in the sale of residential and commercial properties, in a reputed real estate firm.
Textiles & Garments
Creative textile designer, holding a professional degree in fashion designing from a reputed design institute. Always up with creative techniques in sync with the recent and ongoing fashion trends.