Career Options After 12th Arts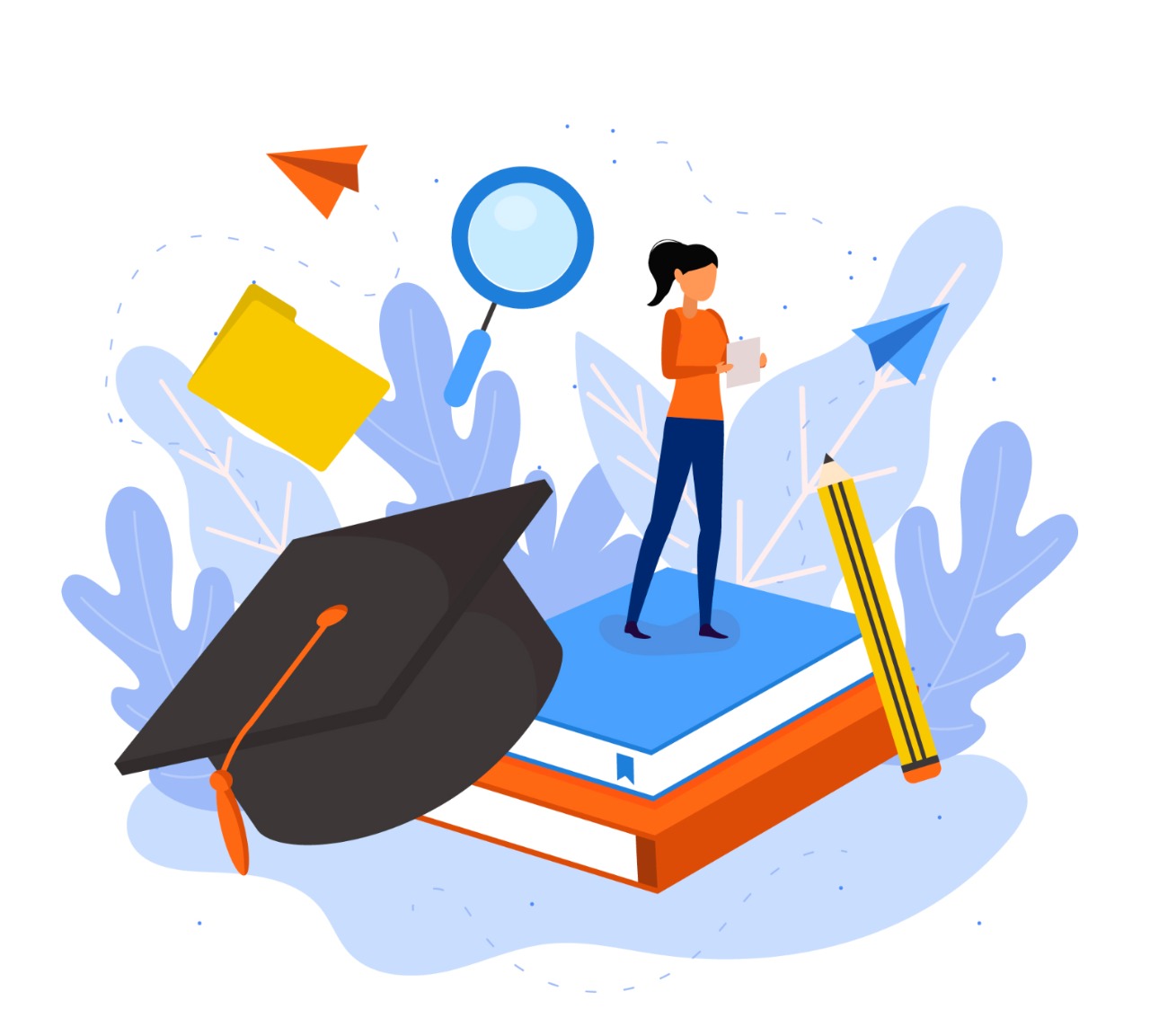 Arts is the most opted field, and it is an evergreen subject with numerous career options. The many art courses to choose from after 12th arts may be overwhelming, and you may get confused. However, referring to an informative guide will help you filter out the choices that do not go with your interest. At the top of the funnel, you will have all the possible courses that will narrow down at the bottom to deliver some of the best courses after 12th arts.
1. Bachelor of Arts (BA)
BA is one of the most opted courses after 12th arts. It is a 3-year undergraduate program for students who want to study arts. After the 12th, you can opt for subject-specific BA degrees that align with your interest.
Specialisations include English Literature, Archaeology, Political Science, History, Geography, Psychology, Anthropology, Theology, Philosophy, linguistics, Economics, Rural Studies, Social Work, Interior Design, Religious Studies, International Relations, and Public Administration.
You can build expertise in the subject and find endless opportunities upon completing the 3-year course.
Admission: You can pursue your bachelor's degree in arts from a recognised college or university in India. Admission will be based on your 12th results and entrance exam, depending on the choice of college/university.
---
2. Bachelor of Business Administration (BBA)
It is a precursor to doing an MBA and is one of the most studied courses after 12th arts. A BBA degree opens doors for various administrative job opportunities. Besides imparting knowledge on the core subjects, a BBA course is designed to develop a candidate's managerial skills. You will get industry-level training to improve communication, decision-making and business knowledge through industrial visits and interactions with industry experts.
Admission: Admission to BBA colleges is based on scores in entrance exams. Later, the colleges/universities offering BBA degrees conduct group discussion and personal interview.
---
3. Bachelor of Management Studies (BMS)
While BBA is the study of business management and administration, BMS is a 3-year undergraduate program that deals with the analytical aspect of business management. Like BBA, it is one of the few popular courses after 12th arts. Those who aspire to be future managers can opt for this course.
A BMS degree opens the gate to opportunities like sales manager, marketing expert, human resource executive, finance executive, etc.
Admission: Many colleges offer BMS courses based on class 12th marks. Others admit candidates based on marks scored in entrance exams.
---
4. Integrated law course (BA LLB)
Taking up the 5-year integrated law course, you must firmly believe that you can make a good career in law. Several colleges in India offer a 3-year (after graduation) and 5-year program. The course comprises a mix of arts and law subjects, including history, geography, sociology, criminology, family law, labour law, property law and others.
Admission: BA LLB colleges conduct entrance exams to admit law aspirants. Popular law courses include - CLAT, LSAT India, MH CET Law, AILET and so on.
---
5. Bachelor of Journalism and Mass Communication (BJM)
It is a 3-year undergraduate program in journalism and mass communication. It equips you with skills like gathering, transmitting and delivering information that matter. Areas of employment include - media companies, new channels, newspapers, publishing companies, etc.
Admission: Popular colleges offering a BJM course take candidates through the entrance exam. Several others admit candidates based on class 12th marks.
---
6. Bachelor of Fine Arts (BFA)
Depending on the area of specialisation chosen, BFA is a 3-4 years program that deals in visual, performing and fine arts.
Specialisations include - painting, pottery, photography, animation, etc. Performing arts constitute music, dance and theatre.
The course refines your talent and adds new skills to help you become an artist.
Admission to institutions offering a BFA degree is generally based on class 12th merit. However, many prestigious colleges conduct entrance exams and personal interviews to understand the candidate's understanding of their chosen field.
---
7. Bachelor of Fashion Design (BFD)
BFD is a three or four-year program for 12th-pass students interested in the fashion industry. Due to constant development in the fashion world, it has become a fascinating industry for 12th graduates. You can give pictures of your creative ideas to the fashion industry.
During the course, you will explore areas of specialisation like apparel, jewellery, footwear and accessories. Skills will constitute illustration, sketching, pattern making, computer-aided design, and garment making.
Admission: Most popular colleges that offer bachelor's degrees in fashion design admit candidates through entrance exams. Some popular exams are NIFT, NID, CEED, and AIEED.
---
8. Bachelor of Hotel Management (BHM)
BHM is one of the most opted professional courses in the hospitality sector. A bachelor's degree in hotel management can be a good career option if you can commit, have a positive attitude, and possess people skills.
The 3-year BHM program will equip you with skills like food preparation, beverage making, housekeeping, communication, sales, marketing, etc. An impressive personality is a must in the hospitality business; hence, the course emphasises developing your interpersonal skills. The 3-year program also focuses on important subjects like nutrition, food safety and hygiene.
Admission: After 12th from a recognised board, you can pursue BHM from some of the reputed hotel management colleges. Admission is provided based on entrance exams, and some popular colleges shortlist the candidates based on group discussions and personal interviews.
---
9. Diploma in Education
Depending on the college or university you choose, a diploma in education can be a 1 to the 3-year course. It is a job-oriented certification program that caters to elementary-level education in India.
It is one of the best courses after 12th arts if you want a job early in your career. Completing the program makes you eligible to be a nursery school teacher. Job opportunities with a DEd certification include - government teacher in primary schools, private coaching, librarian, school counsellor, content writer, etc.
Admission: Depending on the choice of the institute, you can enrol in the DEd program
Through entrance exams conducted at the institute/college/university level.
Merit list based on class 12th marks.
---
---