What to write in an email when sending a resume?
---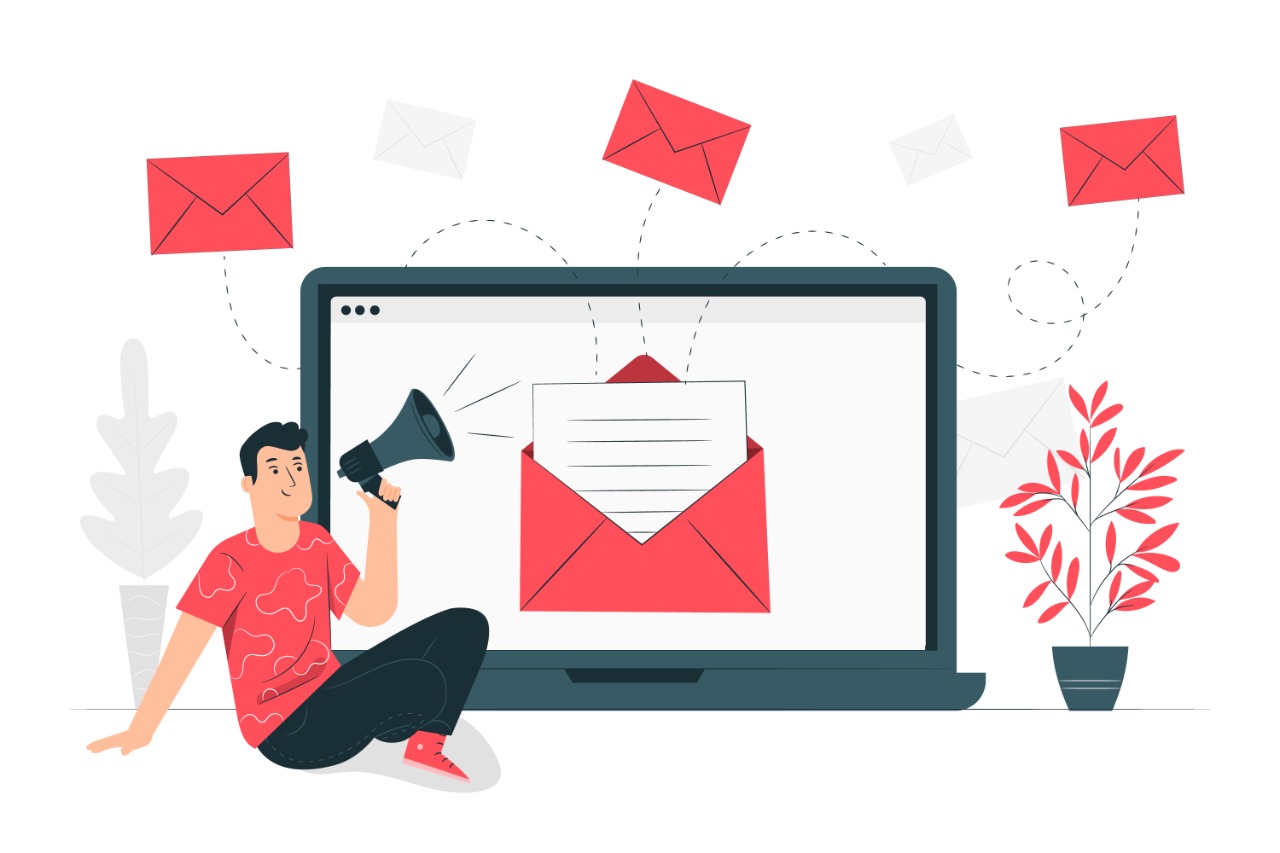 Sample email to send resume for job
To hr@abc.com
Subject Talent acquisition specialist application - Shreya Dutta
Dear Hiring Manager,
I am interested in applying for the talent acquisition specialist position at ABC. My skills and experience match the profile.
Also I have worked in the similar startup ecosystem and I am an immediate joiner. I have attached my resume for you to consider.
Hope to hear from you soon.
Regards,
Shreya Dutta
The email has become one of the most preferred ways of business communication. So is the case when one is required to send a resume in applying for a job. Most of the hiring managers will ask you to forward your resume on an official email id that belongs to the organization you are applying to. Since it falls under business communication, there must be essential do's and don'ts for an effective impression. Also, to make it in accordance with the official tone and not fall off the track.
How to send a resume in email?
Mostly, job seekers are confused about what to write in an email when sending a resume.
Similar to official letters and other such traditional documents, an email must be optimized following certain guidelines while keeping it personalized and specific to the job in question.
Here is how to send a resume in email and what to write in an email so that your application stands out.
Refer to the job details
We often tend to beat around the bush while ignoring the real things. This could be avoided if you know what is required in a job seeker. Most job details posted, talk about what they are looking for in a candidate that could form an asset to the organization. Certainly, you are required to reflect those qualities in your resume and the email body. Hence, you must refer to the job details and map the same as your strength and accomplishments.
Be careful with the subject line
The subject line must be curated to leave an appealing first impression. Especially when you are not following up but sending a cold email, it is very important to write a subject that compels the hiring manager to view your email. It is only after your email is viewed, the content inside it matters.
However, in an attempt to make it appealing, do not go over the top. Try to keep it short, simple, to the point while maintaining sophistication and professionalism.
Subject Talent acquisition specialist application - Shreya Dutta
Include introduction
Opening your email does not fetch you anything until it moves further to accomplish what it was written for. And that is getting a job. Therefore it is important to take care of every part of the email.
First few lines in the email matter a lot. More than ninety percent of the impression is established by the introductory paragraph. It is a point of interest for every reader as to how one starts with a piece of written communication.
Keep it simple and to the point
Sample email to send resume for job while keeping it simple and to the point
Customer Success Manager Application - Gaurav Bhatia
hr@hypha-mentor.com
Customer Success Manager Application - Gaurav Bhatia
Dear Divya,
I am reaching out about the open position in your company for the role of Customer Success Manager. I have 6 years of experience working as a Customer Success Specialist in the similar domain. I am excited to apply my skills and experience to contribute to the success of such a great organisation.
Thanks for reviewing my application. Looking forward to hearing from you.
Regards,
Gaurav Bhatia
While being aspirational could be appreciated, it must not feel too much. Sometimes being too aspirational may indicate overconfidence and sound like bragging with glorifying the traits.
Keeping things simple and to the point has a higher conversion rate. And at least another chance to go ahead for the next round. Anyways, the employers are busy souls who hardly have time to read long emails that beat around the bush. And, in such cases, it is highly likely that you will not get shortlisted for the successive rounds.
Edit, proofread and optimize before sending
It is very important that the final draft of the email for the resume is written well. And it is even more important that the final draft is edited and proofread well before it is sent to the employer. Mistakes aren't inevitable. Moreover, the more you edit and proofread it, the more refined and beautiful it becomes. It is always a good idea to first jot down the important points that you know will make an impact and curate it later during editing and proofreading.
Greetings matter
Some hiring managers are very particular about how your greetings are. Either at the beginning of the email or at the end. It is important to incorporate proper greetings. It reflects your sense of showing respect, humbleness, and related qualities. Anyways, mutual respect keeps us moving ahead with meaningful gains.
Email writing is an art that eventually everyone learns over time. While there is plenty of room you can make your email better, optimize them to get a response, it is equally hectic at times when you do not know what to write and have no clues about the rules of an effective email that receive success.