Professional Background Writing Tips
---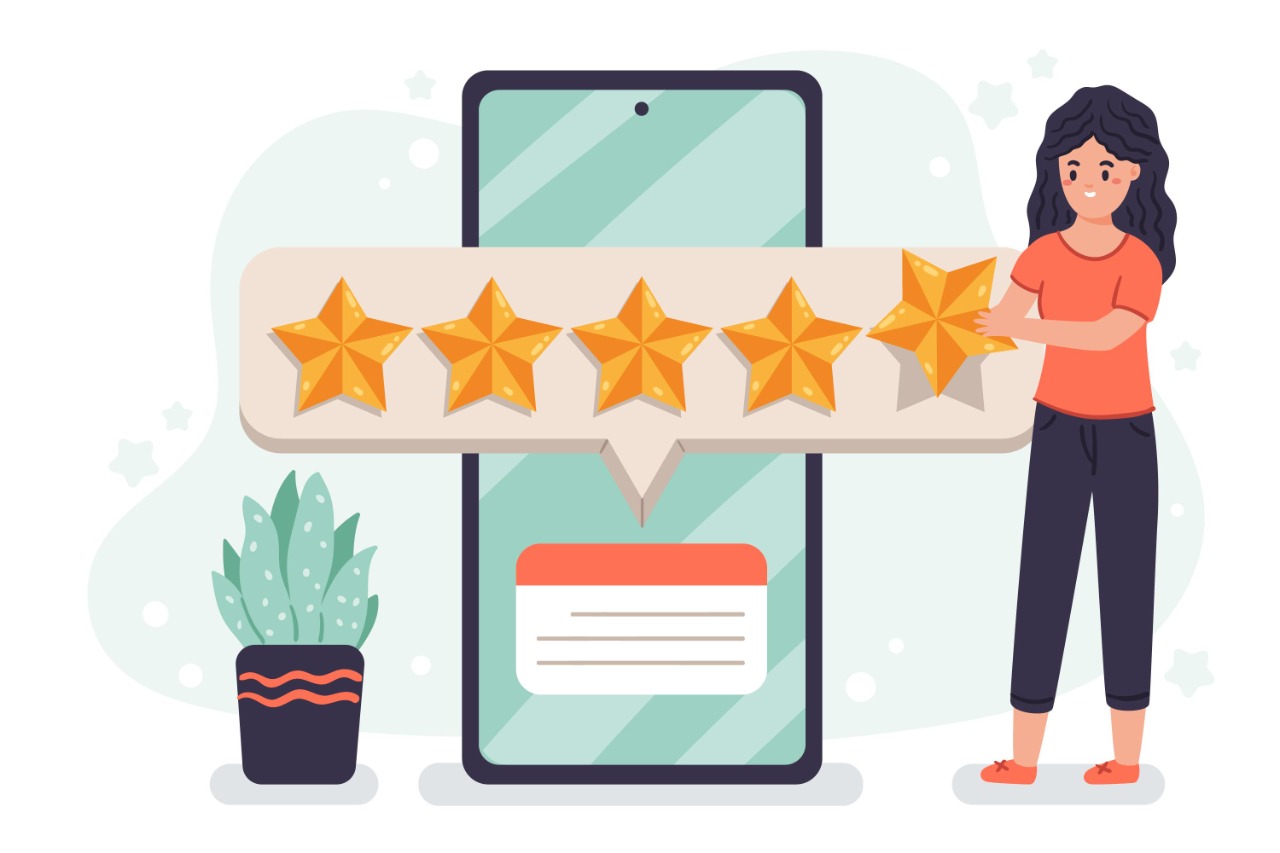 Writing a professional background in your job application isn't hard if you know what to do. A well-written professional background is an asset for your career. Writing a professional background provides the employers with a summary of your relevant roles in previous jobs that makes you suitable for the position.

What is a "professional background"?
Professional background is the overview of the professional work experience of a person in his previous jobs. When applying for a new job, the professional background is the most important part of your resume. However, it should not be lengthy. It can be written in chronological order, or it can be arranged by function.
It is the best way to map the journey of your job history in a short and concise form. It can be written in a few sentences or using bullet points. It can be difficult for you to write a professional background when writing for the first time without assistance. However, it is important to write one to complement the rest of the information when you apply for a new job.
What should you know before writing a professional background?
To write an impactful professional background, it is important that you know how you can make it impactful to impress the potential employer and increase your chances of getting hired. Here are a few points you must keep in mind and be aware of while you go on to write a professional background:
1. Awareness of the audience
When you know who your audience is, you should be able to know better what may please them and whatnot. When you know what your recruiter is looking for when they want to buy your service, you can write your professional background accordingly and get the benefit.
2. Messaging should be in first person or third person
Writing in the first person will help you write an impactful professional background. For instance, when you mention the projects you have worked on, you may start with, "I worked on X project and got 60% conversion on the campaign….". Writing in the third person is preferable when writing on social and professional platforms.
3. You must highlight relevant experience
Unless your professional work experience is relevant to the job title you are applying for, it will not make a difference. Hence, it is important to know the job requirements and draft your professional background accordingly to include only the relevant experience.
4. Use key points to mention important details
To keep it short, concise, and to the point, it is important to make use of key points to highlight details like skills, expertise, achievements and other relevant details worth mentioning in your career front.
What should be the structure of the professional background in the job application?
The basic structure is to include key points in short paragraphs in chronological order. It would be best to write in the first person to make your professional background sound more authentic and natural. When writing your professional background, make sure to include all relevant roles, responsibilities, and accomplishments.
The most important thing is to keep your background short and to the point. It's important to highlight your achievements. Then, you can highlight your accomplishments in a measurable format.
What to write in a professional background?
In a professional background, you should also brag about your achievements. For example, you can list the most successful projects you've worked on. If you're in marketing, you may want to mention the strategies you developed to land more deals. Then, highlight the revenue you've generated. A strong professional background should also include the results you achieved while working. The more you can brag about your successes, the more appealing you will be to a potential employer.
Professional background writing tips
Here are some proven tips on writing professional background to keep it short and to the point to grab the attention of the reader:
Summarize it in a 4-5 bullet points
Write in first or third person
Include job titles that you held
Add important project details you have worked on
Mention achievements (recognitions, promotions, etc.) and highlight quantitative details in numbers and percentages.
Where should you include professional background details?
You can add a section just above the work experience in your resume. This will ensure that the hiring manager will see your professional background before reading the other details. A well-written detail may convince the hiring manager to proceed with a technical or interview round.
Conclusion
Adding a professional background can be one of the ways to make your job application stand out, especially when there could be thousands of candidates fighting for a single position.