Qualities of an employee that promotes growth for a corporate organization
---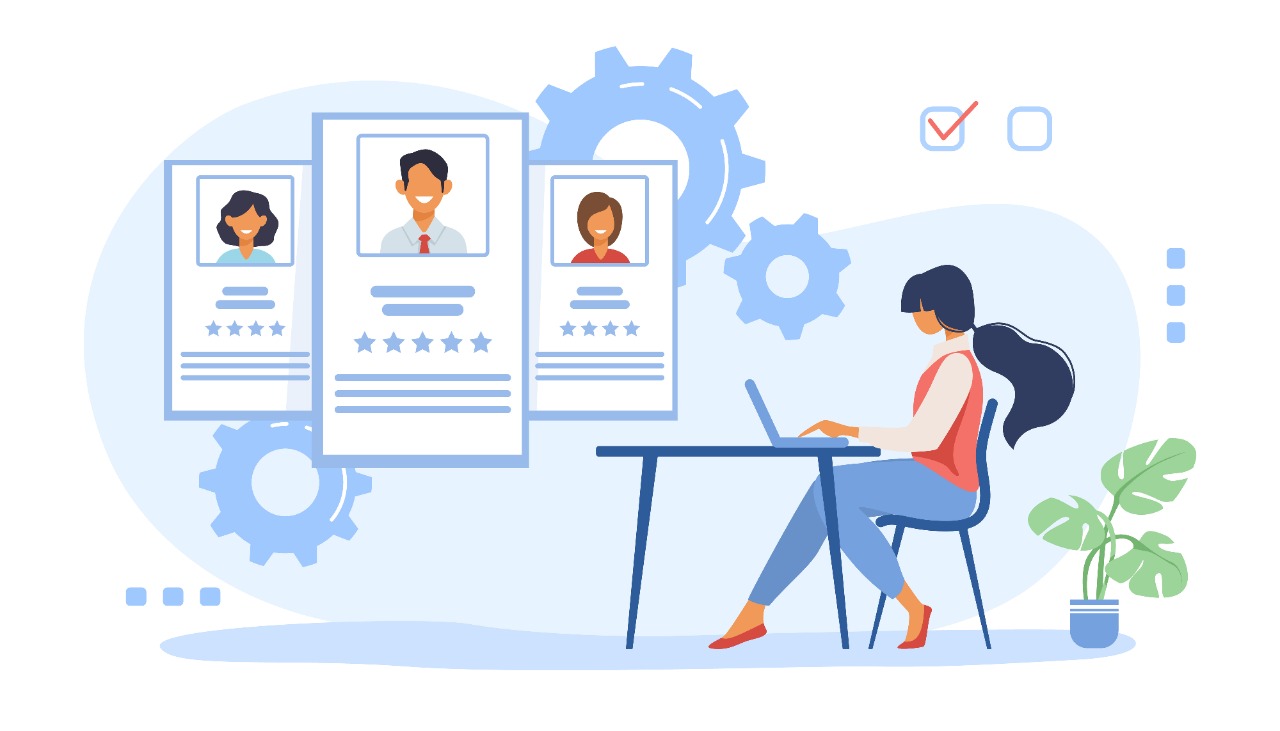 An organization's growth is unachievable without good employees who are also ambitious, craving for growth and accomplishments. Nevertheless, growth has to be mutual. Employers generally count on the soft skills that job seekers possess and bank on them expecting growth mindset and innovation.

You would often come up with statistics showing data on job shifting and job changes. While a lot of them face challenges like lacking work life balance, work culture, and remuneration, a considerable proportion of them are people who fail to prove their worth, capabilities and therefore cannot fit. Hence, they look for changing jobs or the career path altogether.
So, let us elaborate on the most preferred qualities of people that make them good employees:
1. Growth loving
The first and foremost attitude to pay attention to is whether or not an employee has a growth attitude. To align with the growth aspirations of an organization, the employees must be growth loving. And put in constant efforts to realize the company's visions going ahead. Doing something just for the sake of doing it may not yield unless one's deeds are ambitious and for growth.
2. Curiosity to learn
Certainly, a good employee is one who is curious. There is always so much to do and learn. Especially when an organization is in its initial stages and is yet to see a lot of growth. Hence, a good employee is one who keeps exploring things to benefit his growth and the organization he is associated with.
3. Creativity
Creativity is one such quality of a good employee that gets most appreciated. Besides, traditional approaches to work lack the potential to see exceptional growth and success. While it will promote growth and prove beneficial, it will earn ample respect and recognition.
4. Communication
Good communication skills is perhaps the basic need for one to enter into the corporate world. It is important that you can speak your mind and present your ideas in the most effective way. A good communication skill is a must for active participation in the organization's activities and contribution in discussions and accomplishments.
5. Confidence
Confidence is the most important attribute. A confident approach to work and life can ease down one's day to day businesses and fetch more success in whatever one does. From convincing the employer during the interview to work and communication later. Reflecting confidence in what one knows, thinks and believes in may boost an employer's trust going ahead, thereby fetching a more responsible role and accompanying perks and benefits.
6. Commitment
Timely business and work completion plays a key role. Well, for an efficient business, it is compulsory that its employees are committed to assigned roles and duties. Certainly, optimum and efficient working is preferred over longer working hours which could be achieved only when the employees are committed to their jobs.
7. Innovation
The world consistently moves towards a better tomorrow. So do corporate organizations in their processes. It is the people behind those processes who undertake the responsibilities to bring those aspired change and innovation. So, the ability to think for innovative changes, inclusion of innovative solutions and technology may get appreciation and recognition.
8. Problem solving attitude
Successful businesses are those that solve problems and cater to market needs and demands. Well, most of the brainstorming in solving problems comes from the people behind the process. It is the employees who make the company. Therefore, suggesting improvement, remedies to correct shortcomings, and problem solving approaches to business strategies are always welcomed.
9. Leadership
A good employee is a leader. And good leaders are the ones who own up to their accomplishments, failure, and lead an organization towards a meaningful destination. Ability to take initiatives, work alone, and make meaningful decisions that benefits the organization will ever be a preferred quality in an employee.
10. Teamwork
Undoubtedly, success is in togetherness. Therefore, a good employee is one who is a team player. Besides, a good leader is one who aligns with the team while he takes steps forward. Therefore, it is very important that alongside being a good leader, you are also a team player. And that the mindset and strategies of a bunch of people in the team intersect to promote growth in harmony. This also helps reduce conflict.
To summarize, a good employee is one who can identify the gap in an organization and accordingly make endeavors to bridge it with skills that best describe him.