Top Reasons Behind the Increasing Demand for Career in Mobile App Development
---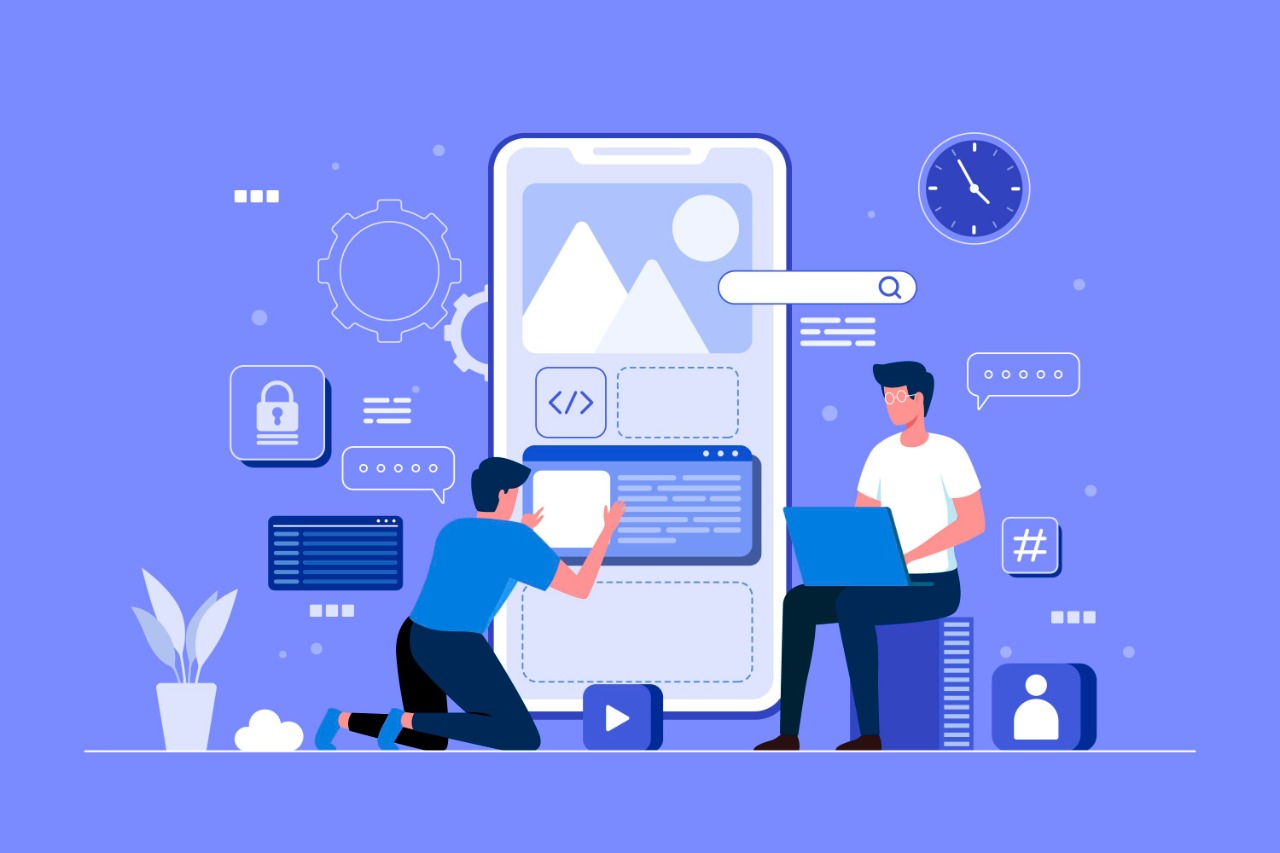 Studies show that the download and use of mobile applications have grown massively and are likely to grow aggressively in the near future. Due to technological literacy, more businesses are coming online, and the startup ecosystem seems to be keen on solving the slightest of problems through inventiveness and technology.
Launched in 2008 with only 500 apps, Apple's app store has 1.96 million mobile applications for download. Compared to that, Google's Play Store has 2.87 million. Despite such a whooping number, there seems to be enormous scope for app development. While new users shall accept the technology with sheer interest, the ios and android app development companies may see installs full-fledged and at a pace never seen before. Current users who happen to be wary of privacy concerns, moved by the evils like the pegasus, almost immediately taken care of by Apple in their next update, might hope to see a security integration that could match the "faraday cage". However, they shall continue to use mobile applications more than ever when it has transitioned from being a choice to a necessity.
Due to portability and ease of use, mobile devices have a more significant share of people's time online. Consequently, businesses choose to lure their target market through mobile channels, with mobile applications receiving priority over websites.
1. Faster communication and lower turnaround time to process user's request
Besides good user experience, ease of use is favoured due to the mobile applications. Opposed to websites' javascript, the framework that app development uses runs five times faster. Additionally, mobile applications store data locally on the device, unlike websites that use web servers and hence take more time to fetch and process data.
Another most basic but notable advantage of mobile applications is that there could be certain useful functionality that works offline. On the other hand, accessing a website on a browser would require an Internet connection.
2. Mobile Applications offer tailored services/products to niche audiences
Among niche audiences who prefer specialised services, category-based mobile app development companies in the health, education, finance, payments, insurance, food, medicine, and numerous others are seeing extraordinary growth. The ease of business that otherwise involves hardship has injected confidence among the stakeholders and users to trust other such solutions in untouched sectors.
Additionally, you will have the advantage of being able to pamper your audience with customised offers, personalised based on their location, interest and behaviour.
3. Better branding opportunities
Data and trend research suggests that a substantial number of internet users spend their time using mobile devices. It provides branding opportunities wherein sending the regular notification, emails, and other advertising campaigns could arouse interest, influencing their perception of the brand as the user encounters the app icon regularly on their phone.
4. Financial literacy and the evolution of fintech businesses
Fintech app installs alone accounted for an increase of 35 % in 2021. The idea of exchange and later exploration of a safe and secure exchange mechanism have eventually laid us to the technological way. From the barter system to paper money to crypto currency, we have realised that there could be more than just debit and credit on a spreadsheet. Later, numerous fintech businesses found their existence offering seamless transactions, affecting people on a mass level. Some of the development to count on would include payment apps, investment apps, banking and insurance apps.
5. Efficiently realising the potential of e-commerce.
In the digital sphere, the success of a product, service or feature depends on how efficiently it can match the sensory details otherwise in the traditional market. While the world has already seen some of the world's e-commerce giants like Amazon and Walmart rising on the internet, a plethora of brands came up later, while some are yet to establish their digital footprints. Mobile applications have been an effective way to garner audiences in more significant numbers, retain them and push for conversion.
Additionally, Mobile applications operating on touchscreen phones have the added advantage of offering a decent tactile experience. Gestures like pinch, zoom, hold and drag - give the users a decent tactical experience in addition to sight and hearing as they plan on making a purchase. It is again being complemented by virtual trial rooms and other VR technology seamlessly blended into mobile applications.
6. App development has become budget-friendly
As Android and IOS get older, more efficient developers have joined the league of mobile application developers. Therefore, businesses find it cost-effective to make their business come online.
Conclusion
The mobile application has become an integral part of our lives, determining our daily behaviours and activities. Social applications, the transition to paperless documentation, financial services, food, medicine, e-commerce and several other desired products and services are delivered at the touch of our fingertips. To a large extent, it has contributed to the increasing demand for mobile app development, thereby providing greater career opportunities to app developers.