What is Bulk Hiring? - A Job Seeker's Guide
---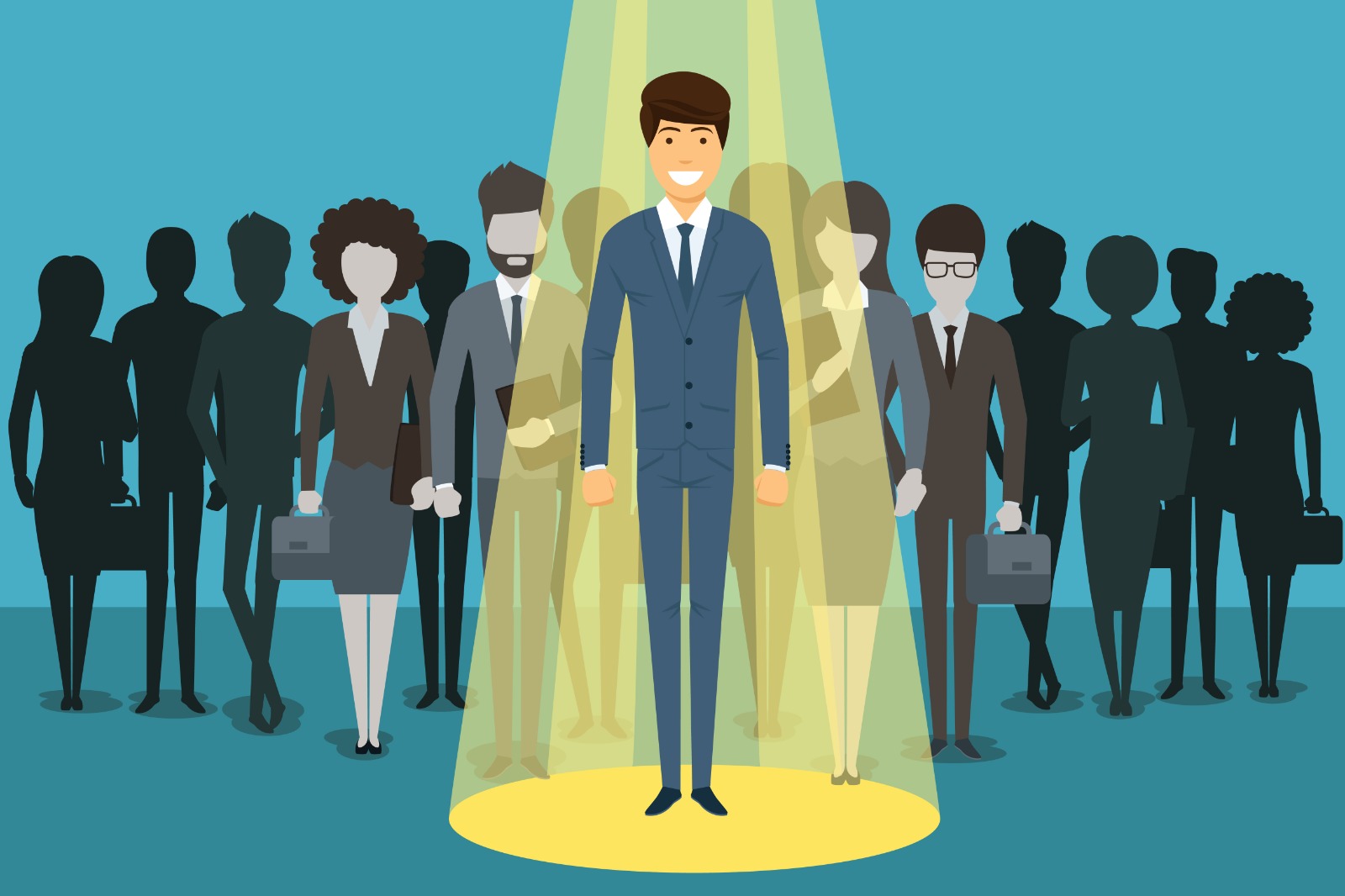 The most common example of being part of bulk hiring is when you sit for campus hiring of MNCs like Infosys, Capgemini, Cognizant, HCL, Wipro, and other such companies that hire graduates in large numbers from colleges around India to offer them junior-level jobs.
So, why do companies hire so many of them at once?
Well, for IT companies, the explanation is quite simple. These companies often don't work with the most updated technologies, and the kind of projects in such companies need repetitive jobs. The hiring requirements thus are large and do not require advanced skills. The assessment and interview process are thus less difficult and easy to crack.
There could be other scenarios when a company decides to hire in bulk. A company might plan to expand, face high employee turnover or get many projects that might be overwhelming with limited resources.
This blog will highlight why it is important for job seekers to understand what bulk hiring is so that they can make informed decisions and prepare for it accordingly.
What is Bulk Hiring, and what types of companies engage in it?
Bulk hiring meaning: Bulk hiring is the process of screening, interviewing, and onboarding many candidates in a short period to fill plenty of vacant positions. The bulk-hiring process is often quick and regular. Most companies that engage in mass hiring have a set assessment and interview process, where you are first screened, take a written assessment, participate in a group discussion, and then have a personal interview with a panel.
What are the benefits of Bulk Hiring for Job Seekers?
Bulk hiring could sound like something that lands you a mediocre job. However, it could become a ladder for great career advancement going on in the future. Following are some of the benefits underlying bulk-hiring you must know before you go ahead and apply for one:
Multiple job opportunities
When the job is for a specialized role, and the number of vacancies is few, it is hard for the opportunities to reach you, and everything goes well in your favor. However, in the case of bulk hiring, there are numerous vacancies and multiple open positions for grabs in many different companies. It makes it easier to match your skills and preferences to the best jobs available.
Possibilities of getting hired faster
An infinitely lengthy process can sometimes break confidence. When the hiring process is long, people often run into doubting themselves and have to wait for confirmation. Unlike the low-volume hiring process, bulk hiring is often quick and easy.
Opportunity to add skills and experience
Freshers are often in less demand by startups. And bulk hiring becomes an opportunity for freshers to gain experience and add skills before they can move ahead for more lucrative jobs in the industry.
Decent career advancement
The type of companies engaged in bulk hiring are big brands and MNCs. Thus, they provide their employees with the necessary training, job security, and a decent hike every six months or a year. Hence, loyal employees often enjoy the perks of being associated with a large, established company and can see themselves in a decent position if they stick to the same company for a longer time.
How to Apply for Bulk Hiring Positions, and crack it?
A little extra effort can help you stand out from other candidates in a bulk hiring process. Here is a step-by-step process to ace the hiring process at the earliest:
Research the company and job description
It is the first step before you press that "apply button." Complete knowledge of the company and job role is necessary. It helps you to prepare for the upcoming assessment and the interview. Often, one of the first few questions during the interview process is, "what do you know about the company" or "Are you aware of the roles and responsibilities if you get the job." You can answer these questions only if you have thoroughly read the job description and know everything about the company.
Tailor your resume and cover letter
The next step towards application is to curate the resume based on the job requirements. Update your resume. Add relevant skills and include certifications, awards, and achievements that can make your resume stand out.
Also, attaching a cover letter can increase your chances of getting shortlisted at the earliest.
Prepare for assessments and interviews
Resume shortlisting and phone screening are followed by written assessment and interviews. Prepare well before appearing for the interview. While the assessment is conducted to test hard skills, the interview is centered around evaluating your soft skills.
Follow up with the company after applying
It is recommended that you follow up with your application after waiting for a few days. Often, recruiters are overwhelmed with a large number of applications. Hence, if you send a gentle reminder about your application, you will have a good chance of getting shortlisted for the next round of the hiring process.
Common challenges you will face during bulk hiring
While there are many benefits of bulk hiring both for applicants and employers, there are a few challenges you must be aware of to address them and land jobs faster.
High competition for positions
Since the vacancies reach a larger number of candidates, applications are received overwhelmingly. It might increase the competition for the positions, and you might have to put extra effort into making it through the hiring process.
Shorter timelines for application and interview processes
Unlike low-volume hiring, where a small number of applications are vetted, and candidates are interviewed based on their availability and time preference, it is different in bulk hiring. There will be a fixed timeline and schedules for you to apply for the positions, and you must appear for assessments and interviews as per the schedules.
Limited individual attention during the hiring process
Unlike low-volume hiring, where each candidate is vetted, screened, comprehensively interviewed and keenly observed, you might not feel the same in bulk hiring. Generally, when the number of candidates is large, with tight schedules and deadlines for each hiring stage, conducting interviews with focused individual attention becomes difficult.
Potential for feeling undervalued as an employee
Limited individual attention during the hiring process is also because, during the hiring process, companies don't look for specific talent. Instead, they look for hard-working individuals willing to learn things and do the same work over and over. Thus, the job might feel boring, and you might feel undervalued as an employee.
Bulk hiring can be a great opportunity to kick start your career and make decent advancement growing up as a working individual, learning a lot, and earning a lot. Plan your career well before graduating. Focus on adding skills and grabbing good internship opportunities before working full-time. It will give you the edge over other applicants while navigating the hiring process.