What is career counselling?
---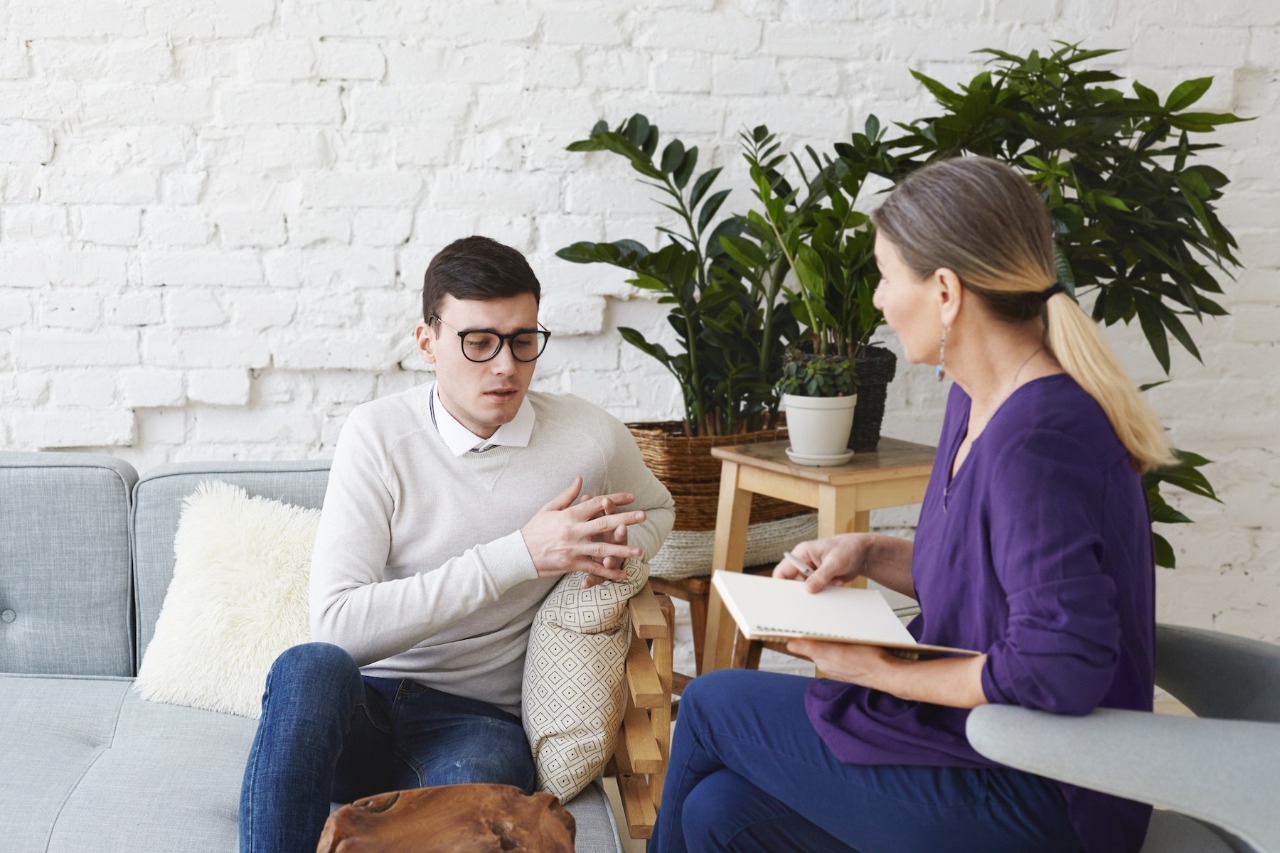 India is a counselling deficit nation with only 500 counsellors for about 1.5 million students (iDreamCareer). Career agents and sales executives calling themselves career counsellors do not have the skills to provide proper guidance. It leads to students making uninformed career choices and later dissatisfaction with their jobs.
In this blog:
What is career counselling?
Career counselling is a process where an expert helps you understand the world of work. It also helps you realise your strengths, skills and interests to decide on education, career and jobs.
Who needs career counselling?
Generally, students need career counselling to help them decide which subject major to choose after the 10th class or programs to opt for after the 12th class. Even after graduating and landing a job, you may need counselling. With time, as situations change, you will need to make career decisions.
You will need career counselling if you:
Do not understand your abilities
Do not have enough knowledge about various career options
Are overwhelmed by so many career choices
Want to switch career path
Stages of career counselling
Career counselling has the following stages -
1. Develop self-awareness
The first step in career counselling is developing self-awareness, where you introspect your abilities and interest. A career counsellor will help you by providing information and explaining things to help you determine your interests and skills.
2. Explore career options
The next step in career counselling is to explore career options. Collect information about:
Courses
Entrance exams
Eligibility
Selections process
Job roles
A career counsellor will help you with information on the above topics. You can also use the internet, magazines, and newspapers to diversify your research.
3. Make a decision
After you have understood your abilities and career options, it is time to match them. Your abilities and skills must meet the career requirements. Your counsellor will help you analyse the results from the above two steps and advice you to help make decisions. You can also consult industry experts to get practical ideas.
4. Take action
After picking the best career option, make an action plan. It will help you set goals and document actions to achieve them. Your action plan must have the following:
The course you will be choosing
The colleges that offers the selected course
Entrance exams you must write
Career counselling techniques
Depending on the unique problems of individuals in making a career decision, career counsellors would choose one of the following techniques:
1. Directive counselling
It is counsellor-centred counselling where a counsellor plays an active role. He does everything, from analysing the problem to figuring out the best solution and advising the student in making a career decision.
2. Non-directive counselling
It is student-centred counselling in which a student does most of the talking and explaining problems, and the counsellor only assists in analysing and diagnosing the problem. During the counselling, as the student realises his strength and desire, he decides on his own.
3. Eclectic counselling
In this counselling, a student is open to any type of counselling that could solve his problem. A counsellor may start with directive counselling and switch to non-directive and vice versa depending on the need of the situation.
Why is career counselling important?
It may become overwhelming for students to choose a course after the 10th or 12th. With so many career options, they often need professional guidance. That is where career counselling becomes important. Professional counselling helps them make the right decision in choosing a course with job opportunities that match their skills. Also, for working professionals who are unhappy with their jobs, career counselling can be an important way to resolve conflicts and help them decide to switch jobs or career paths.
It is always good to avail of career counselling at critical stages that require making career decisions. To spend the rest of your life working happily, you must choose the right career and find a job that goes with your skills.